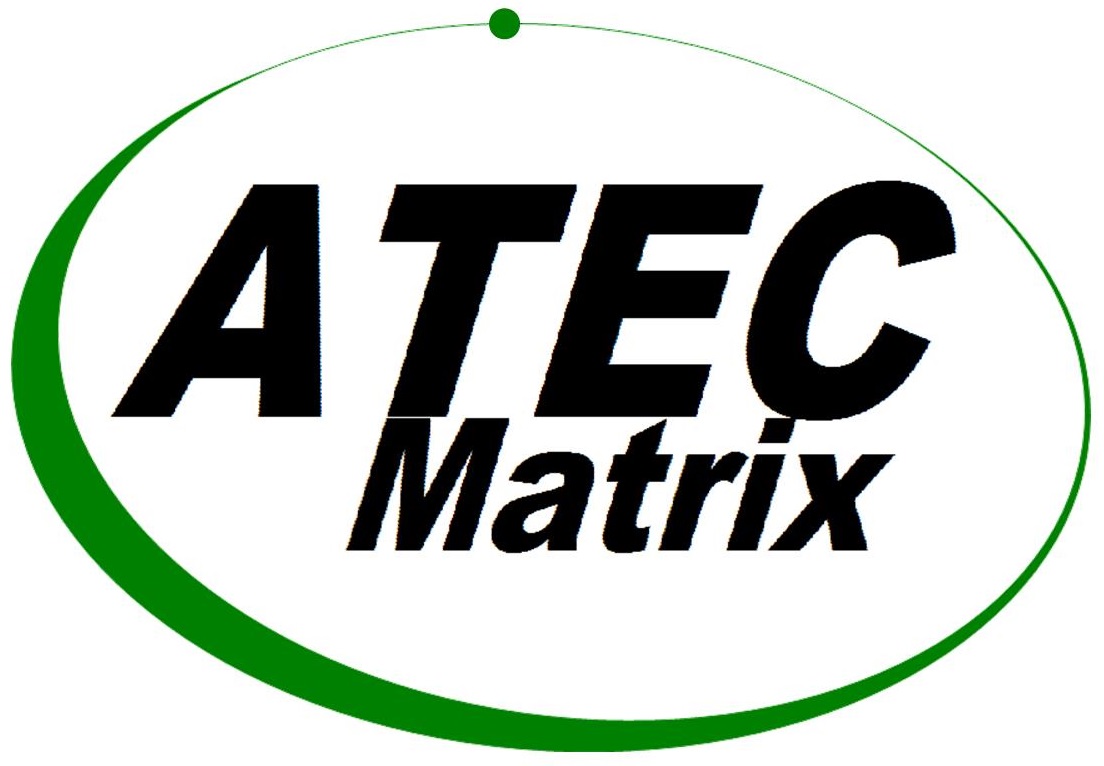 ATEC Matrix Corporation
Simply Solutions

---
Education
ATEC Matrix Corporation offers classes in ATE Software Development using the LabVIEW™ Software Development Platform from National Instruments®. Classes are established on an as-needed basis, and are taught at the customer's facility. Each course will be tailored to meet the demands of the customer, however every course will generally include the following:


Introduction to ATE Basics
Overview of the LabVIEW™ environment
Proper architecture of ATE systems
Data Acquisition Principles and Applications
Instrumentation Principles and Applications
Creating efficient and re-usable Instrument Drivers
Effective techniques for saving data files
Error Handling and Activity Logging to improve troubleshooting capabilities
Efficient and Effective Graphical User Interface design techniques

Contact ATEC Matrix today and let us show you how we can quickly increase the productivity of your in-house staff!
---
20 Santa Arletta · Rancho Santa Margarita · California · 92688 · (949) 632-3672 · info@atecmatrix.com · Contact Us