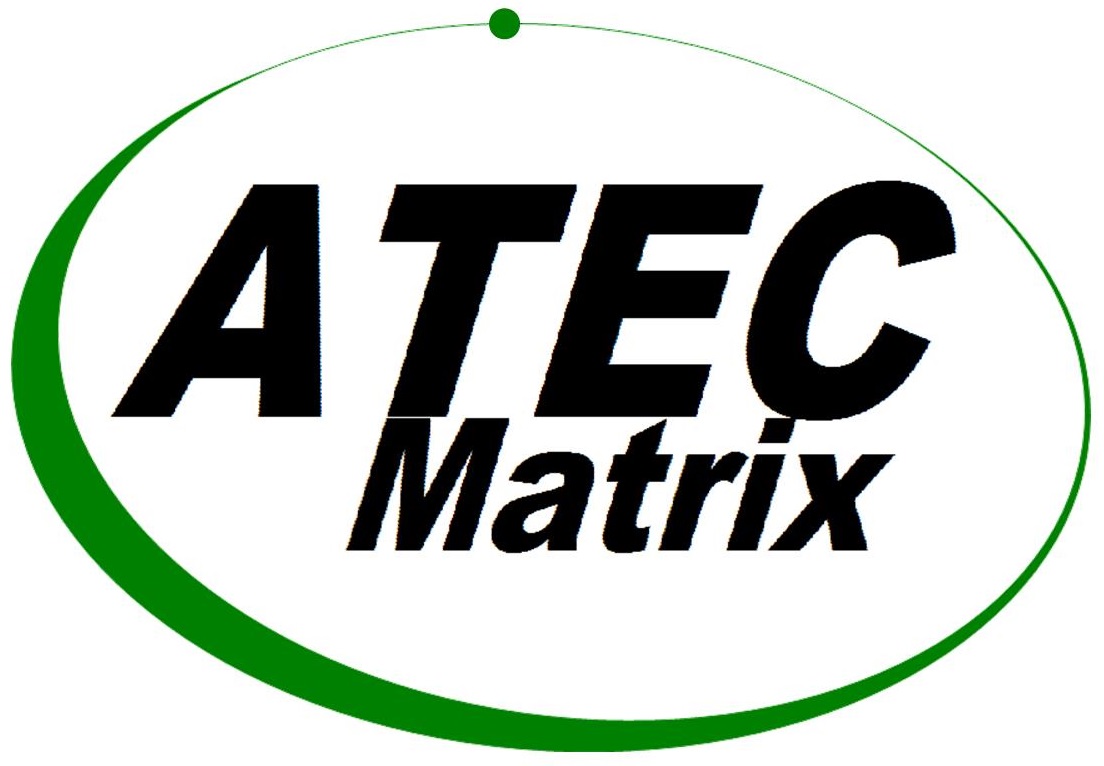 ATEC Matrix Corporation
Simply Solutions

---
ATE Consulting Services
With over 15 years of experience in the design, development, integration and deployment of Automated Test Equipment (ATE), ATEC Matrix Corporation has developed a broad-based wealth of expertise including, but not limited to, the following industries, using the following technologies:
Industry Experience

Technologies

Aerospace
Fiber Optics
Telecommunications
Avionics
Data Storage Media
Medical Devices
Environmental Emissions Monitoring

Data Acquisition
GPIB/Serial/Ethernet/USB Instrumentation
Custom Designed SPI, I2C, RFFE interfaces
Deployment on FPGA and Real-Time Targets
Motion Control
PID Control Systems
Advanced Graphical User Interfaces (GUIs)
Our consultants are well-versed in the dominant trends throughout the testing environment of today, with a focus on systems based on National Instruments ® data acquisition and instrumentation product lines. We specialize in software-based solutions across a variety of platforms - including PC-based, Real-Time Systems, and FPGA targets.

Contact us today to discuss how our expertise and experience can solve your ATE and Software development needs.
---
20 Santa Arletta · Rancho Santa Margarita · California· 92688 · (949) 632-3672 · info@atecmatrix.com · Contact Us